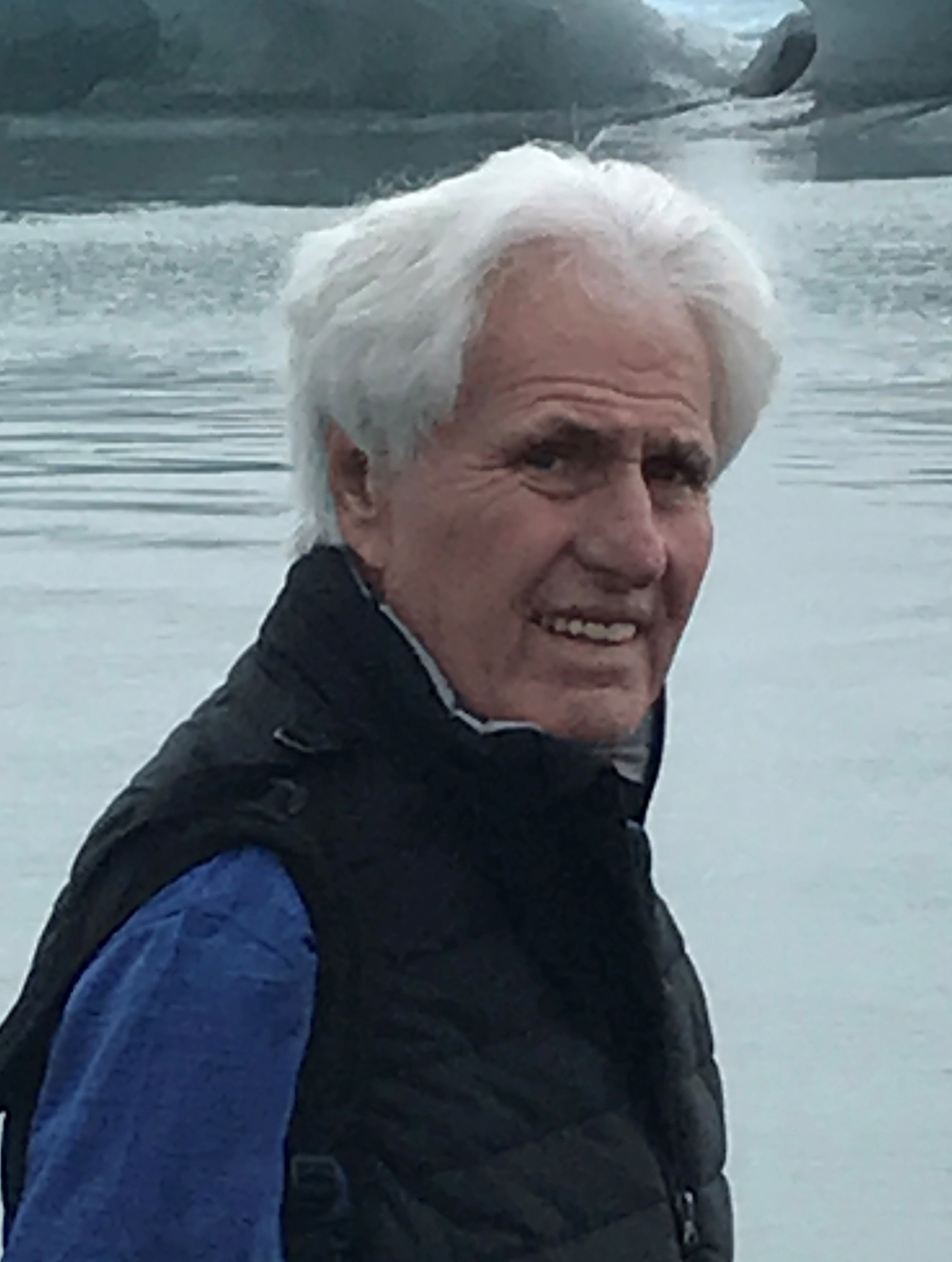 In Memory of
Timothy D.C. "Timbo" McInerney
1943 - 2019
Plant a Tree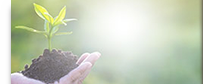 Send Flowers
Visitation 1
12:00 pm - 2:00 pm
Sunday, June 16, 2019
Adams-Green Funeral Home
721 Elden St.
Herndon, Virginia, United States
703-437-1764
Visitation 2
4:00 pm - 7:00 pm
Sunday, June 16, 2019
Adams-Green Funeral Home
721 Elden St.
Herndon, Virginia, United States
703-437-1764
Mass of Christian Burial
11:00 am
Monday, June 17, 2019
St. John Newmann Catholic Church
11900 Lawyer's Road
Reston, Virginia, United States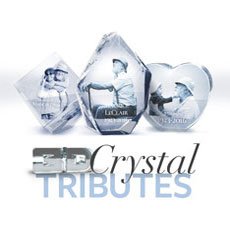 Obituary of Timothy D.C. McInerney
Timothy "Timbo" D.C McInerney, 75, longtime resident of Reston, VA, and for the last 16 years, resided in Ashburn, (Belmont) VA, passed away on June 9, 2019 at 6:25pm at home, surrounded by his family.

Timbo comes from a loving Irish Catholic family. He was born on August 21, 1943, the son of a gorgeous couple, the late Margaret and Raymond McInerney. They worked hard and always showed Tim to do the same. He was preceded in death by his brother Raymond (whom he adored) and his sister Clare (whom he always laughed with and loved so much). He is survived by his sister Tracy Gazzani, his brother Regis McInerney and youngest sister Marian Morrisroe. In addition to his siblings, he is survived by his loving wife of nearly 50 years, Kathleen, and her seven sisters (which were always the main subject of his humor) Maureen Keary, Patty Schofield, Anne Falanga, Eileen Cummings, Sue Cummings, Terry Fitterer and Mary Beth Valentine. He has 11 nieces and 17 nephews that all cherished him.

Tim grew up in Astoria, Queens, New York in a two-bedroom apartment with his five siblings and parents. He went to Sound Shore in the summers and attended Rice High School in Manhattan. He was drafted by the Marines and sent to Vietnam as a Corporal in 1967 where he bravely served in combat and received two Purple Hearts. He served his country well, Semper Fi!
He returned home to marry his wife Kathleen (Cummings) McInerney. They started their love story in September 1969, which only ended on the day he passed. They had three beautiful children, Rick McInerney, Ryan McInerney and Trish Nyberg, who went on to start love stories of their own with Mia, Melissa and James (Tim doted on and loved these three so much). Tim and Kathy raised their children showing them the importance of family, hard work, dedication and love.
After a time as National Sales Manager for Medtronic in Minnesota, he joined Roger Kolasinski and Kol Bio Medical Instruments in 1975, eventually becoming the longtime President and CEO of his beloved company. He worked behind his desk until he fell ill in March 2019.
Timbo and Kathy loved tennis at the Fox Mill pool where they had pig roasts and formed lifelong friendships. They loved to golf and found more friends and fun at the Belmont Country Club. Tim was always laughing, loved to travel the world with Kathy, and enjoyed summer beach trips to Hampton Bays, NY and Sandbridge, VA where he dove into waves like a kid. He loved taking the family on west coast ski trips as well as spending many weekends at their cabin in Bryce Mountain. Tim and Kathy enjoyed many seasons in Siesta Key Florida on the white sandy beaches and beautiful sunsets. Most of all, Tim cherished his interactions with people; whether it was mentoring and coaching his employees, partying with friends, or helping those in need, Tim was always happy to be a part of their life. In the end, his greatest pride was his 10 grandchildren, who happily named him "Timbo." Sophie (18), Alex (17), Johnny (16), Benjamin (15), Aidan (14), Lily (13), Addie (12), Quinn (12), Sydney (11), Timothy "Boo" (10). Timbo was the patriarch of this amazing, funny, generous, loud, loving, loyal and passionate family. He carried on the tradition of his parents to be the most loved man. The universe has a tilt and will never be the same.
We will celebrate him in style. Sunday, June 16th 12-2PM and 4-7PM at Adams-Green Funeral Home: 721 Elden Street Herndon, Va. 20170
The funeral mass will be held on Monday, June 17th at 11:00AM at St. John Neumann Catholic Church: 11900 Lawyers Rd. Reston, VA 20191

In lieu of flowers you can send donations to:
Wounded Warrior Project
Donor Care Center
PO Box 758512
Topeka, KS. 66675-8589
Donate online: woundedwarriorproject.org

Paralyzed Veterans of America
Donation Processing Center
PO Box 758589
Topeka, KS. 66675-8589
Donate online: www.pva.org
Share Your Memory of
Timothy
Adams-Green Funeral Home & Crematory
721 Elden Street | Herndon, VA 20170
P: (703) 437-1764 or (703) 471-4090 | E: chris@adamsgreen.com