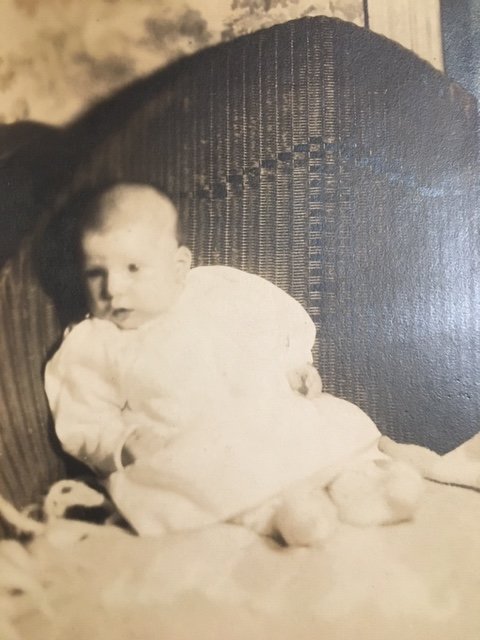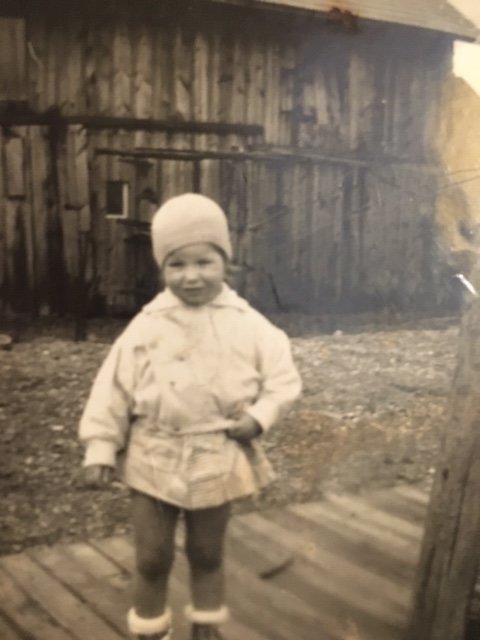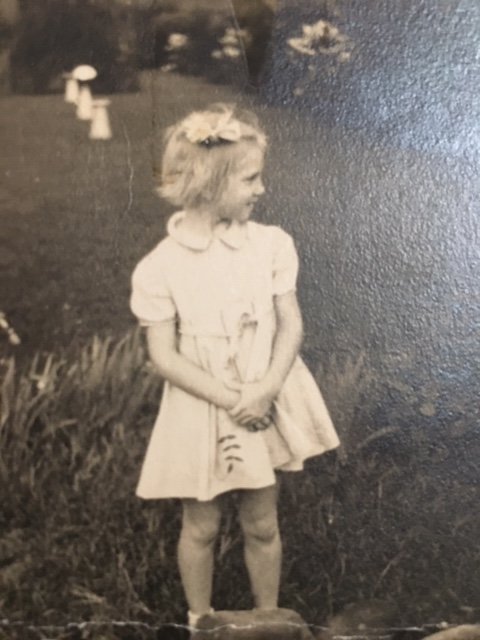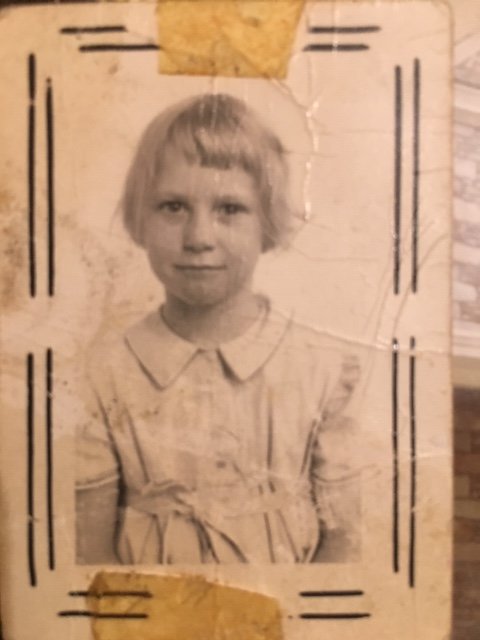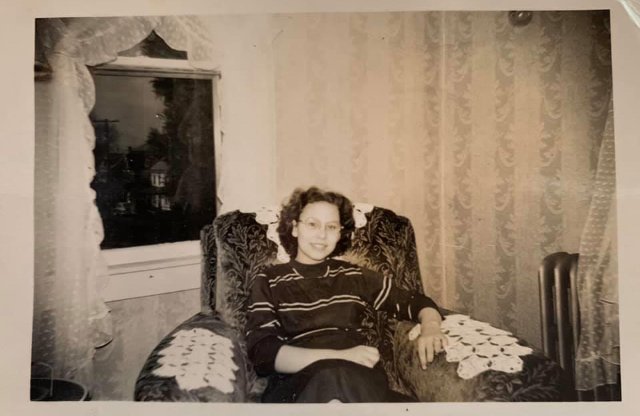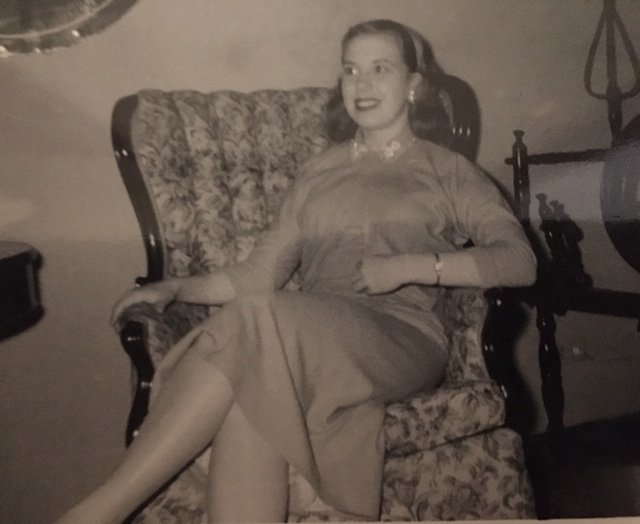 Obituary of Anna Virginia Muccio
1934-2020
Anna Virginia Muccio passed away peacefully on August 6, 2020 surrounded by her family. She had bravely fought Parkinson's Disease for decades but succumbed to Stage V. Born on October 25, 1934, in Pennsylvania, she was 85 years young. Having served the senior citizens of Loudoun County with youth and vigor for most of her adult career, she didn't consider herself a senior until after she had turned 80.
Anna left her home in Florida after high school to join Lufthansa Airlines where she worked in the travel industry on Manhattan Island. It was here that she developed her lifelong love of travel. She subsequently traveled to many countries finding her soul, however in the Yorkshire Dales of northern England.
Anna found the love of her life, John Muccio, from Queens, NY, at a New Year's Eve party in Manhattan. He followed her home on the subway to make sure she was safe and knew then she had found a keeper, the man she stayed married to for over 58 years. They returned to Manhattan for their 25th and 40th wedding anniversaries.
After they married, John and Anna lived throughout the country starting their family and building strong memories and friends throughout their movements. Starting in Sioux City Iowa, then Hawthorne California, Huntsville Alabama, Brick New Jersey, they finally settled down in Sterling Park, Virginia, where they have lived since 1976.
She loved her extended family on both sides. She was the fourth of 6 siblings--Fred, Shirley, Stanley, Anna, Harrison, and Jeanne. She was the organizer of many family reunions so her children would grow up close to their cousins. Throughout her life she traveled frequently to keep the family ties bound. There were trips to Pennsylvania where she spent her early life, trips to Florida and New York almost every year to see her family and in-laws, and of course, she traveled to Idaho several times to see her youngest brother Harrison. She kept meticulous calendars of the birthdays of every niece and nephew, and they could count on a card from her every year with maybe a little something stuffed in it.
Anna was a famous cook, within the family, preparing meals from secret family recipes, and from cooking classes, books, and shows. She cooked Italian, Chinese, TexMex, and loved seafood of all kinds, especially raw oysters.
Anna was a great singer but ahead of her time having not been discovered by "The Voice" or "AGT" as they didn't exist during her prime. She loved Broadway and all the show tunes such as The Sound of Music and anything with Barbara Streisand.
Anna loved animals continuing to keep pets throughout her life. Birds, hamsters, rabbits, and dogs were always part of the family. When all the animals were gone, she decided to foster kittens. Then she brought home a kitten of her own, Riley, who she and John have let run their house for the last 11 years.
Anna spent much of her life in service to senior citizens. Starting in Alabama working for the Meals on Wheels program, she volunteered to bring lunch to the elderly. She continued this volunteer service in New Jersey and in Virginia. Later she would turn this experience into her career with the Loudoun County Area on Aging where she worked for 25 years.
Survived by Anna are her dear husband John, her daughter Ariane, her former son-in-law, Jeff, her beloved grandsons Kevin, Eric, and Dillon, as well as her son Jim, daughter-in-law Lisa, and beloved granddaughter, Summer who she affectionately called Liddell. And of course, their majestic cat, Riley whom John dotes on and spoils as he does his grandchildren. She is also survived by her brothers and sisters, Shirley, Stanley, Harrison, and Jeanne and their spouses, her sister-in-law, Audrey, and countless nieces, nephews, cousins, and friends. She was predeceased by her brother, Fred.
Anna will be interred at Arlington National Cemetery in about a year. A celebration of her life will be held in the future when it is safe to do so. Affairs are being handled through the Adam's Greene Funeral Home in Herndon, Virginia.
The family asks in lieu of flowers simply make contributions to Parkinson's research to find a cure for this debilitating disease.
Burial of Urn
Arlington National Cemetery
1 Arlington Blvd.
Arlington, Virginia, United States
703-607-8585
Placement of Urn will be at Arlington National Cemetery at a date to be determined.
Share Your Memory of
Anna
Adams-Green Funeral Home & Crematory
721 Elden Street | Herndon, VA 20170
P: (703) 437-1764 or (703) 471-4090 | E: chris@adamsgreen.com