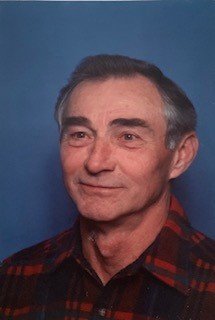 In Memory of
Edward Beitel
1933 - 2020
Plant a Tree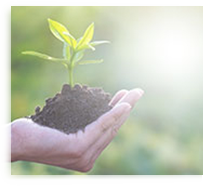 Obituary of Edward Beitel
January 19, 1933 – August 17, 2020
Edward Beitel, 87, passed from this life to his heavenly home to join his late beloved Ruth, on August 17, 2020 while at his eldest son's home, Edward J Beitel in Herndon, Va. He was surrounded by the unconditional love of his 5 children. He was born January 19, 1933 in Freeland, Pa. to the late Ferdinand and Julia (Kauker) Beitel.
Ed, loving father, grandfather, great grandfather, survived by his wife Glenna R Beitel and loving children Wendy B Betz, Edward J Beitel, and wife Patricia, William J Beitel and wife Joan, Donna Beitel and Jo-Anne Beitel. Also survived by his beautiful grandchildren and great grandchildren.
Ed enjoyed a sense of travel, cultural diversity and adventure. After serving in the United States Air Force, his profession as communications officer for the Federal Government continued to give him and his family the opportunity to travel the world. Hamburg, Germany, Nicosia, Cyprus, and Bangkok, Thailand were just a few of the places enjoyed during his tours of duty.
Throughout his life he spent time enjoying the great outdoors, camping, fishing, and hunting. Passing his respect and appreciation of nature to his family. He was disciplined and concerned about always leaving it better than he found it.
No matter what he was making, he loved his personal time in his wood working shop. It was his safe haven, a place to ponder, to create, a place to call his own. He was a virtuous man of few words. His works of art spoke of the coming together of family and friends, the quiet sense of dignity and strength, the kind that needs no recognition. Each piece of art so gracefully created, a great demonstration of patience, concern and care.
Ed's final resting place will be Chestnut Grove Cemetery and services will be scheduled for a later date.
In lieu of flowers, donations can made in memory of Ed to: https://www.snptrust.org/program/pagememorial-or-other-special-gifts/
An honorable man loved and admired by all. We love you Dad and will miss you every moment.
Share Your Memory of
Edward
Adams-Green Funeral Home & Crematory
721 Elden Street | Herndon, VA 20170
P: (703) 437-1764 or (703) 471-4090 | E: chris@adamsgreen.com