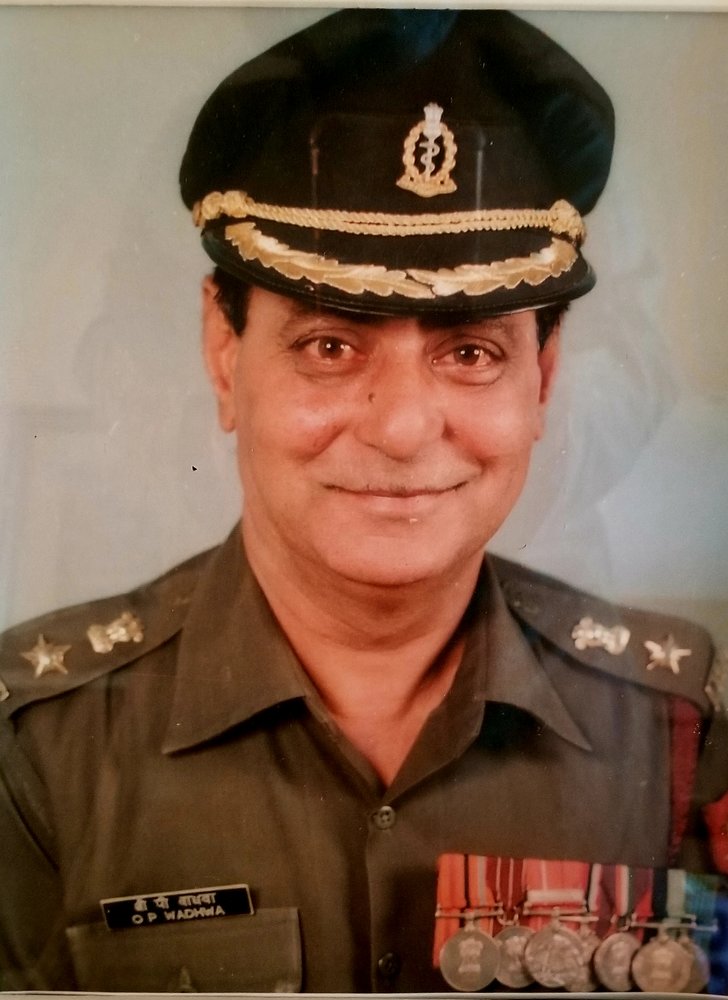 Obituary of Om P. Wadhwa
Funeral services for Om Wadhwa will be "Live Streamed" on Saturday, October 24, 2020 starting at 2:30 PM. EST.
Please click on the VIEW SERVICE tab found below at the time of the service to view.
The service will also be recorded and available on this website to view for 90 days following the date of the service.

Adams-Green Funeral Home & Crematory
721 Elden Street | Herndon, VA 20170
P: (703) 437-1764 or (703) 471-4090 | E: chris@adamsgreen.com