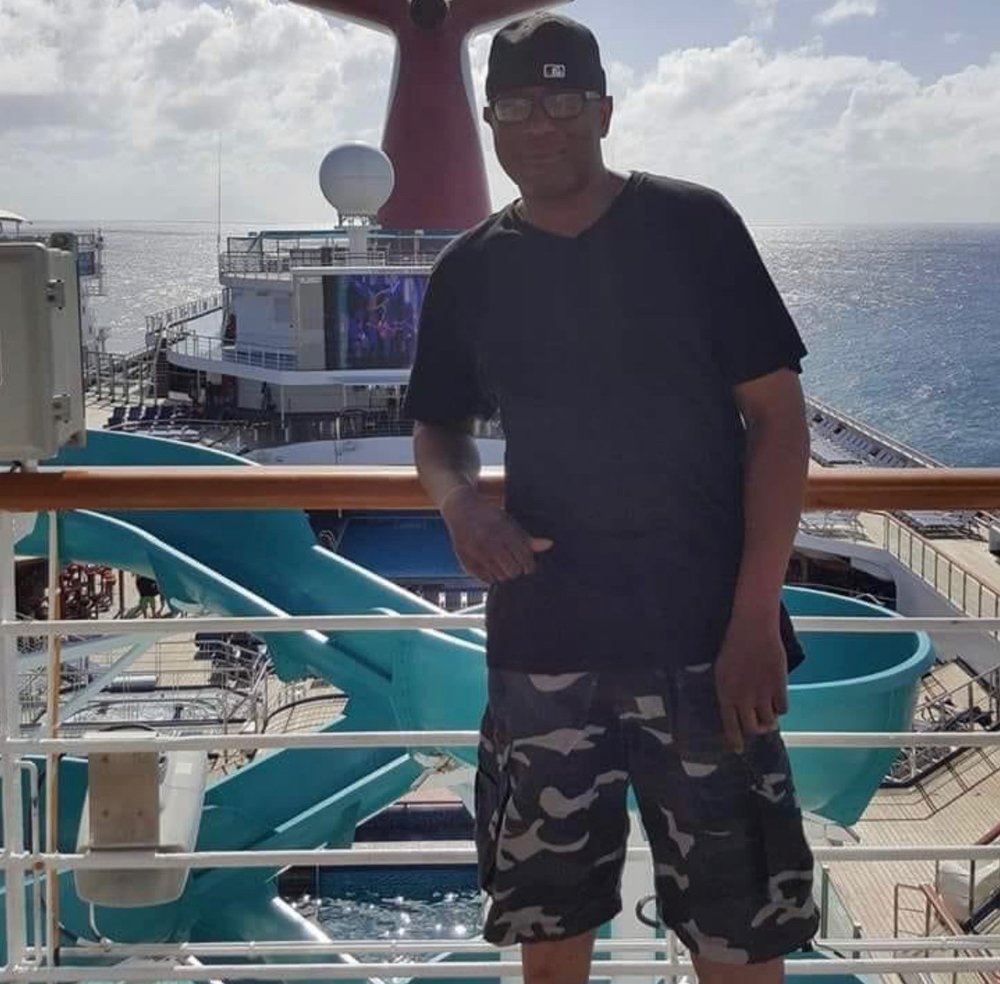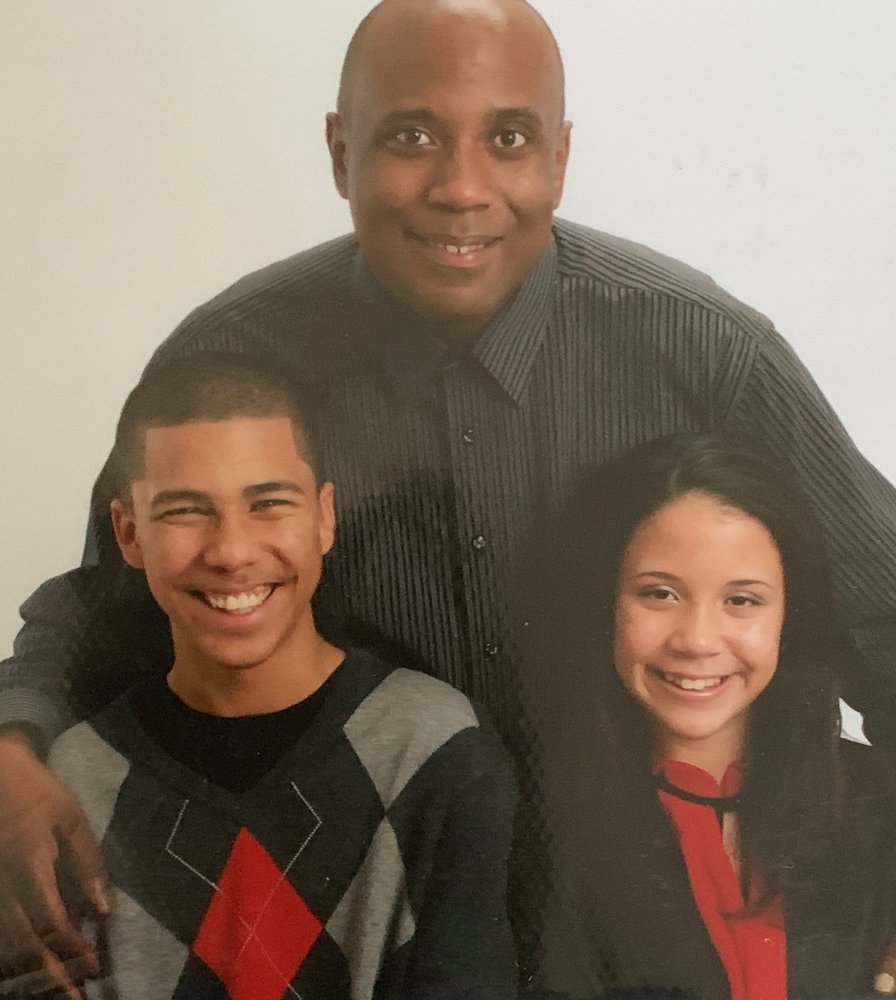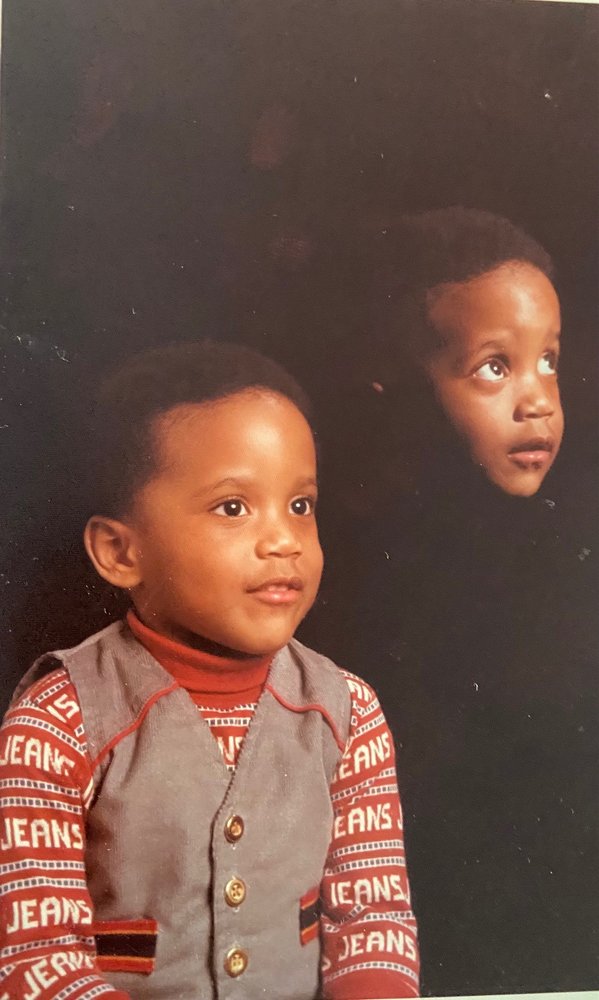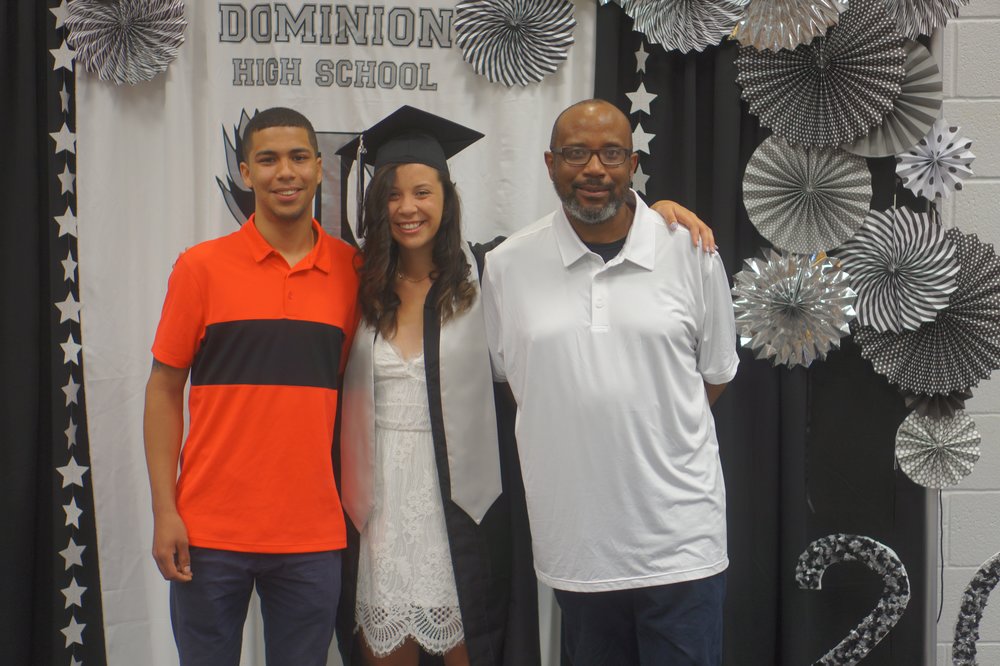 Obituary of Tremel Dupree Eskridge
Tremel Dupree Eskridge was born in Fairfax, VA, on January 27, 1980 to Larry Eskridge and the Late Sandra Faye Eskridge. Tremel was the oldest of 3 children.
Tremel attended Rolling Ridge Elementary, Sterling Middle School and Park View High school; needless to say, the Sterling and Ashburn area were his stomping ground.
Tremel was a die-hard sports fan! He seemed to understand the concepts of all games, but the knowledge he had for football, basketball and soccer were his shining moments. Tremel was a devout Philadelphia Eagles and Los Angeles Lakers fan. If they won or lost, you would think Tremel owned stock in those teams or played for either himself.
During Tremel's senior year of high school, he became a young parent and learned quickly that there was someone else depending on him for all of their needs. Tremel was highly devoted to his children. They were the air he breathed. There was nothing he would not do for them! Although at times he struggled, Tremel would never stop, and did whatever was needed in order to accommodate his children's needs.
On his journey on this side of Heaven, Tremel worked for CASA for an extended amount of time. During his tenure at CASA he met several amazing families that allowed him to care for their children. To this day people still reach out telling us what type of impacted he had on them. He made the children he worked with feel like they were capable of whatever they set their mind on. That was a blessing by itself!
Tremel had many God given gifts, those included, but were not limited too;hospitality, kindness, empathy and forgiveness. Those qualities are rare to find in people in today's day-in-age! Tremel was always smiling and had laughter that was infectious.
He held several jobs in the service industry, but ended up working at Sweet Water (GAR) long term. This was not only his place of work, it was also where he met "his team", his extended family. We have talked to several his "regulars" (customers he served on regularly) who would come in and request him as their server and sometimes they would be beyond disappointed to find out he was off for the night or that they had just missed him. We have been told that when Tremel was your server, he made you feel like you were the only one in the room and that everything you needed was important! He made sure his people were taken care of. In the words of his younger brother "Tremel was the BEST Waiter Northern VA".
Tremel accepted Christ in his life at a very young age and was baptized. He grew up in Second Baptist Church in Falls Church, VA. During his time at Second Baptist he served in the Youth Department, Young Adult Ushers Board, the Rosebuds, and the Choraliers Choir.
On November 1, 2020 at 7:00 in the evening, Tremel was called home by our Heavenly Father. To say he will be missed in an understatement. He leaves to cherish his memory his remarkable and loving children Tyrell Xavier Eskridge and Unity CheyreeEskridge. His loving Father Larry Eskridge and His Siblings Tasha Dionne Moore (Jermaine), Travis Xavier Eskridge and a host of Aunts, Uncles, cousins and a multitude of friends who are really family; this list is too great to list out!
Celebration of Life
11:00 am - 2:00 pm
Saturday, November 14, 2020
Cascades Overlook Event Center
21453 Epicerie Plaza , #200
Sterling, Virginia, United States
Share Your Memory of
Tremel
Adams-Green Funeral Home & Crematory
721 Elden Street | Herndon, VA 20170
P: (703) 437-1764 or (703) 471-4090 | E: chris@adamsgreen.com