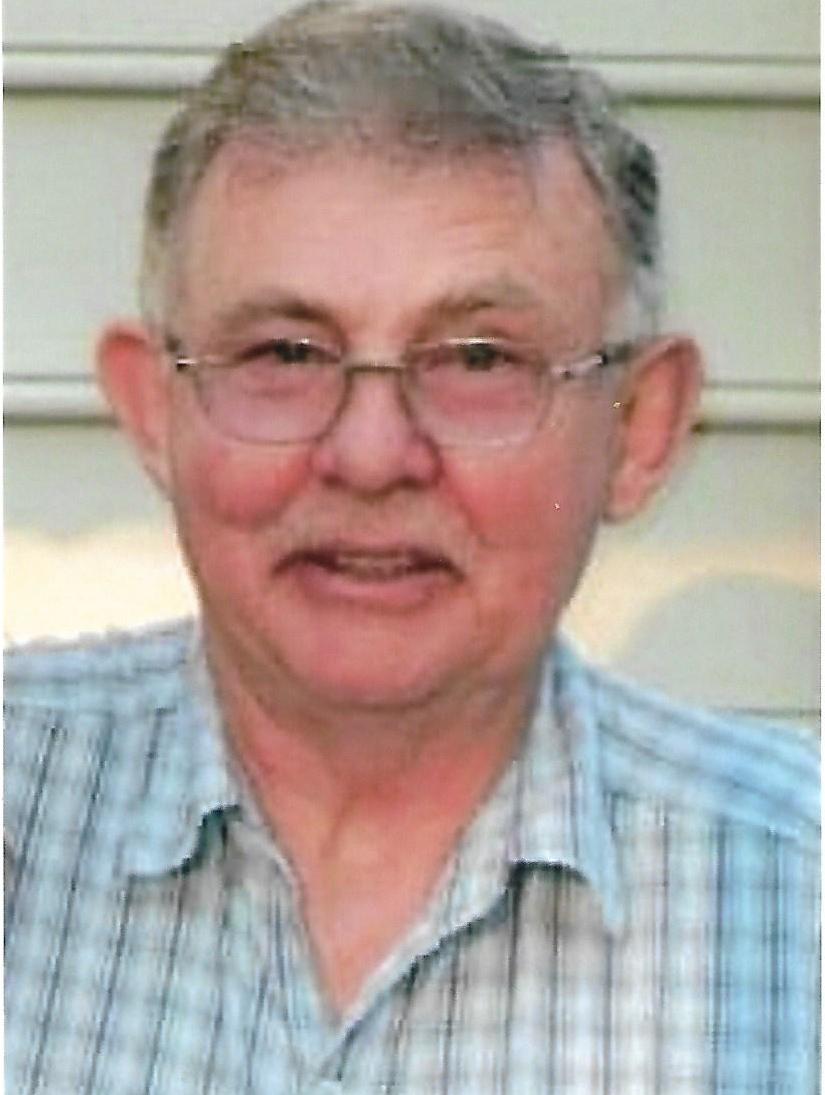 Obituary of William N. Deck
William Nelson Deck
William Nelson (Bill) Deck, 75 of Herndon, Virginia, passed away on November 7, 2020, in Englewood, Florida, following a long battle with Parkinson's Disease/Dementia.
Bill was born in Leesburg, Virginia to Dorothy Lee Payne Deck and Bernard Francis Deck on November 22, 1944.
Bill is survived by his beloved wife Ellen of 44 years, of Placida, Florida and his two daughters, Andrea Deck Barfield and her husband, Ryan of Franklin, Tennessee and Emily Patricia Gerring and her husband, Jake, of Warrenton, Virginia. Bill is also survived by 8 sisters: Mary Coleman of Franklin, Tennessee; Dottie Anderson of Nokesville, Virginia; Janet Owens of Sterling, Virginia; Helen Seale of Culpepper, Virginia; Jane Kennedy if Manassas, Virginia; Jean Pomeroy and her husband, Leslie, of Haymarket, Virginia; Sue Groff of Purceville, Virginia; Carolyn Deck of Fairfax, Virginia; and one beautiful granddaughter, Kayla Denise Barfield of Franklin, Tennessee; and numerous nieces and nephews , all part of a large, loving and beautiful family.
Bill attended Herndon High School 1960-1963 and received his diploma from John Adams Adult High School in June 1967 in Presidio of San Francisco, California. In 1965 Bill joined the US Army and was part of the 110th MP Group Korea and was honorably discharged in 1967.
Bill retired from Texaco Company (Fairfax, Virginia) with 29 years of service. He was also a Million Mile Driver. In 1996 Bill was honored to be one of the Star Enterprise Torch Relay Participants helping the 1996 Olympic Torch arrive at its destination.
Bill loved his cars…old (junk) or new. Bill brought to Florida a 1948 Woody. His dream was to restore it one day. He could always be found in his garage tinkering away on something! He even bought an old tractor that he and his friends shared many a beer trying to get it up and running!
Bill loved to work in the yard and when 5 o'clock came around would grab a beer, sit in his chair and admire his "ponderosa!" He enjoyed just having a great time with friends, especially at the Hula. He may have been quiet, but he could sure stir the pot!
Bill enjoyed cook-outs with family and friends. Just having a great time with all. He always could be heard saying in greeting "what's going on?!" when coming thru the door!
A celebration reception of Mr. Deck's life will be held at a later date.
In lieu of flowers, donations can be made in Bill's memory to "the Michael J. Fox Foundation for Parkinson's Research.
Visitation
2:00 pm - 5:00 pm
Monday, November 23, 2020
Adams-Green Funeral Home
721 Elden St.
Herndon, Virginia, United States
703-437-1764
Service
11:00 am
Tuesday, November 24, 2020
St. Joseph Catholic Church
750 Peachtree St
Herndon, Virginia, United States
Interment
Chestnut Grove Cemetery
831 Dranesville Road
Herndon, Virginia, United States
Share Your Memory of
William
Adams-Green Funeral Home & Crematory
721 Elden Street | Herndon, VA 20170
P: (703) 437-1764 or (703) 471-4090 | E: chris@adamsgreen.com