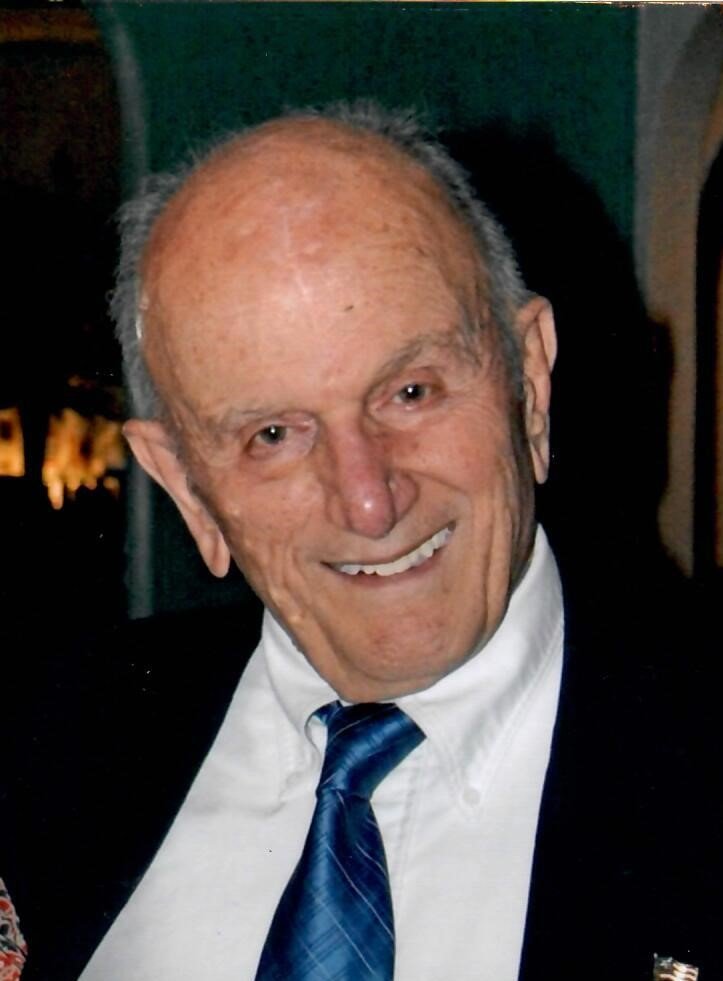 Obituary of Vincent John DeCarlo
Vincent John DeCarlo, 89, of Potomac Falls, VA, passed away on November 6, 2020 after a long battle with dementia. He was living at Great Falls Assisted Living, Memory Care in Herndon, VA at the time of his death. Vincent was born in Stamford, CT on October 28, 1931 to Frank and Josephine Giagnorio DeCarlo.
Vincent received his Bachelor of Science degree from Fairfield University in 1954. He went on to earn his Doctorate from the School of Arts & Sciences at Catholic University in Washington, DC. Vincent taught for a time at Fairfield University and Georgetown University. He then worked in private industry before going on to hold positions with the Department of Energy and the Environmental Protection Agency. In 1976, while with the EPA, he was awarded the Silver Medal for Superior Service for his work with the Toxics Strategy Task Force.
Upon retirement, Vincent pursued endeavors for which he held a passion. He got involved in Real Estate development, took up farming and developed an interest in the stock market. Growing and selling herbs piqued his interest. He also grew grape vines and reaped the benefits of homemade wine. Vinnie, as he was known to family and friends, embraced woodworking in his 70's and designed and built wine racks for his sister's restaurant.
The earlier time that Vinnie was a resident in memory care, he was known as the "Mayor," for his charm and courtesy and for trying to make sure things ran properly. He was often in the Nursing Director's office with a cup of coffee making sure she performed her duties according to his scientific specifications. Vinnie was loved by the staff and enjoyed participating in their music programs and art projects and was happy and ready to help with any task he was given.
Vincent is survived by his loving wife Lynn, his sister Lucy DeCarlo and his son Christopher (Kathleen), daughter Susan DeCarlo Fitzgerald (Dick) and grandchildren David Fitzgerald; Mary Jane, John, Michael, Vincent and Catherine DeCarlo.
A private Rite of Committal will be held at Gate of Heaven Cemetery on November 13, 2020.
Memorial donations may be made to the Alzheimer's Association.
Share Your Memory of
Vincent
Adams-Green Funeral Home & Crematory
721 Elden Street | Herndon, VA 20170
P: (703) 437-1764 or (703) 471-4090 | E: chris@adamsgreen.com